IN THE NEWS…
VHS Tapes are worth money
Despite the rise of streaming, there is still a vast library of moving images that are categorically unavailable anywhere else. Also a big nostalgia factor
Published in the New York Times, Feb 2021
Vint Cerf warns of 'digital Dark Age'
He fears as technology moves on, family memories are at risk of being lost.
2015 Science Conference, San Jose
For Neglected Video, A Hollywood Touch
Humble home movies, languishing unedited, can have DVD production values, for a price.
Published in the New York Times

Visit Our Video Gallery
Packages We Offer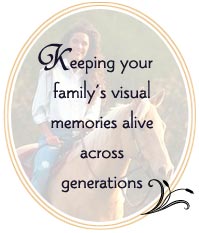 Now Serving Customers Nationwide!